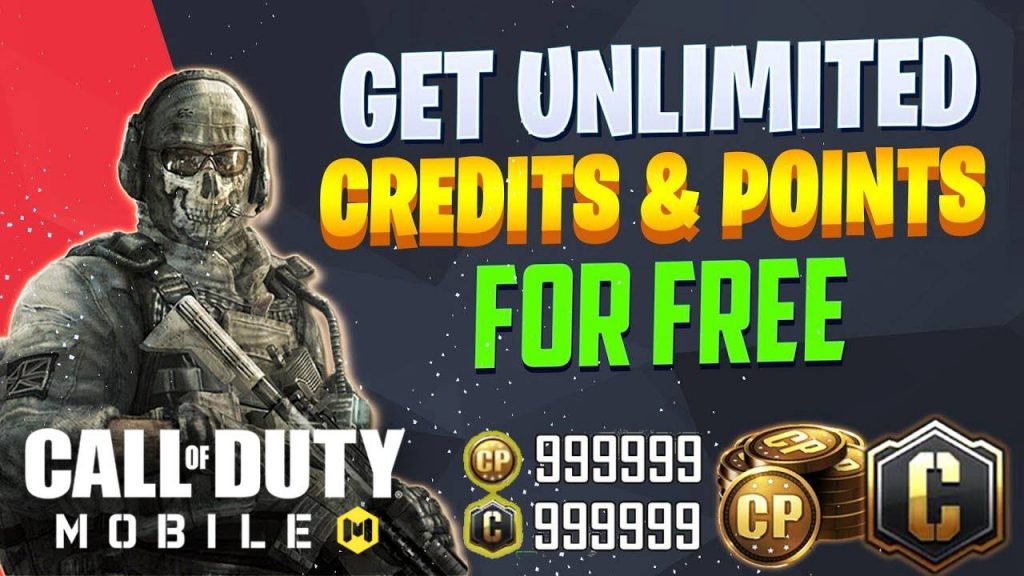 COD Mobile is a famous first-person shooter mobile game, and although the game is completely free, it has a virtual currency called Cod Points (CP) that can be used to buy various cosmetics. So this article will introduce several ways to get CP for free. If you think the following methods are too cumbersome, you can also buy Cheap Call of Duty Mobile Points directly.
Complete Google opinion rewards
Earning COD Points with Google Opinion Rewards is one of the most traditional and trusted ways. This can be done by earning CP in COD Mobile using the Google Play balance option. This process is free. While various other GPT apps are known for their frequent surveys, Google Opinion Rewards remains a solid platform. All you have to do is complete simple surveys that only take a few minutes, and once you complete these simple surveys, you can earn money that you can use to buy CP in the game.
Keep an eye out for giveaways
Giveaways are another easy way to earn CP points in COD Mobile. Giveaways are free, and players of COD Mobile often look for such events. Players can get weapon blueprints, various equipment, operators, and free CP points through gifts. These giveaways are usually held on discord servers with many members or streamers on YouTube, Twitch or LOCO. However, giveaways do not always guarantee that players will win CP, it depends on the luck of a particular player.
Buy pass
One of the cheapest ways to get more CP is to buy the Battle Pass. A new Battle Pass is released every season, which gives players a certain amount of CP when they reach level 100. The Battle Pass also provides players with a wealth of unlockable content such as new weapons, operators, and more.
Complete game challenges
Playing games and completing challenges are also ways to get CP for free, and you can complete many different challenges in COD Mobile, such as killing a certain number of enemies or capturing the flag. Completing these challenges will reward you with CP, which can be used to purchase in-game weapons, gear, and other items.
Seasonal tasks
In the game, one possibility to increase the CP balance is to resort to seasonal quests, which appear from time to time and invite players to complete certain quests in exchange for items and CP. To find them, just click on "Events" in the main menu, select "Seasonal" and see the available missions, their requirements, and the rewards they offer when you reach your goals.
Daily tasks
Another chance to earn CP in the game is to complete the daily provided quests: just click on "Events", select "Diary" and see how you can earn CP as a reward. It's worth mentioning that goals are easier to achieve than those in the "seasonal" area, so be careful not to miss out on opportunities.
The above is the best way to get CP for free in the Call of Duty mobile game. If you have a better way to get CP, you can interact with us in the comment area and follow our blog mmorpgm.com, we will continue to update the Call of Duty mobile game related information.